THE ONLY VEGAN CHRISTMAS RECIPES YOU'LL NEED FOR A SPECIAL CHRISTMAS DAY!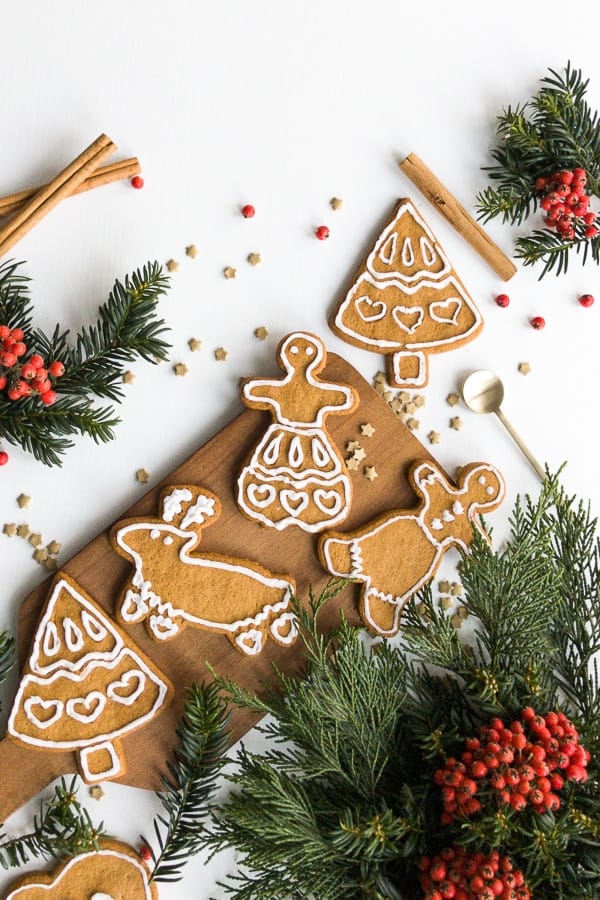 I love Christmas!
It's a time to be grateful for what we have and to spend time with our family and loved ones. But it's also a time for indulgence and amazing food, delicious Christmas puddings and chocolate treats!
This year, I've updated my list of delicious vegan Christmas recipes with even more incredible ideas. My family sometimes think I am a bit crazy with all this healthy eating, but they are always up for trying new things, and I am going to cook many of these dishes during the holiday season. I am sure they'll all find something they'll love.
Eating vegan doesn't mean you need to miss out on a mouthwatering delightful Christmas meal! Starting with a scrumptious breakfast, followed by a yummy Shepherd's Pie, roasted Brussel sprouts, and vegan gingerbread men, here you will definitely find the perfect recipe to treat yourself to a wonderful indulgent Christmas!
Breakfast
Your Christmas day needs to start with an indulging breakfast! These amazing Chrismas breakfast recipes are exactly what you'll need!
1. Vegan French Toast with Caramelised Bananas and Berries
If you want something special to start your Christmas morning with, this indulgent vegan french toast with caramelized bananas and berries! It will give you all the energy you need to start the day!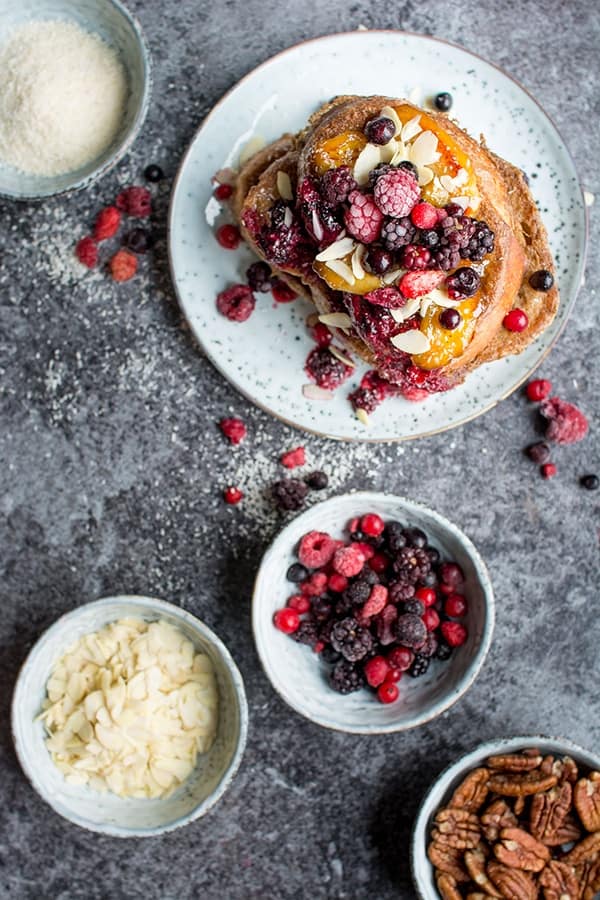 2. Lemon cardamom pancakes with strawberries and chocolate
These fluffy vegan pancakes flavored with lemon and cardamom, topped with fresh strawberries and a little dark chocolate are so decadent. Made with spelt flour.
3. Pumpkin Granola
This granola is so easy to make and yet so delicious. Sweet and crunchy, full of goodness: a simple, healthy recipe with oats, quinoa, cranberries, and pecans.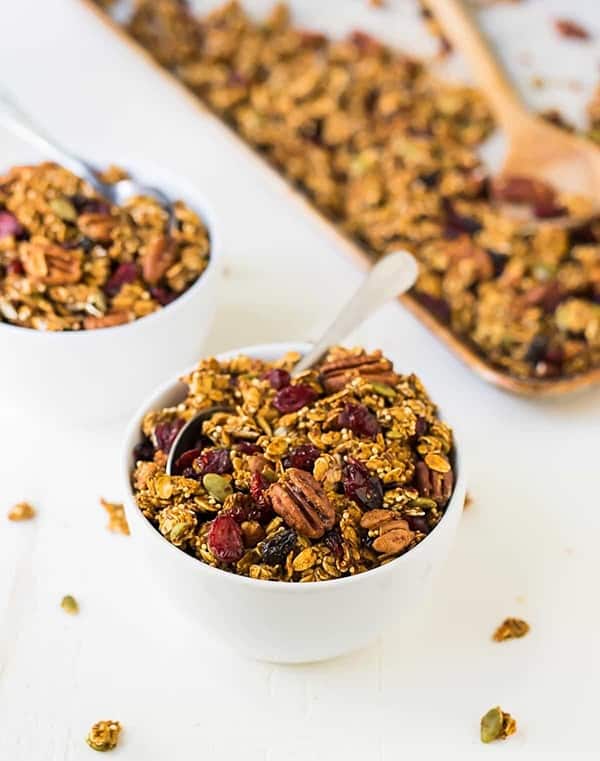 4. Healthy No-Bake Puffed Cereal Bars
If you are going to be busy running around on Christmas day, you might not want to spend much time cooking breakfast. You can prepare these healthy puffed cereal bars ahead of time, and just grab on with your morning tea or coffee on the go! They are chewy, raw, packed with nuts, fruits, and seeds.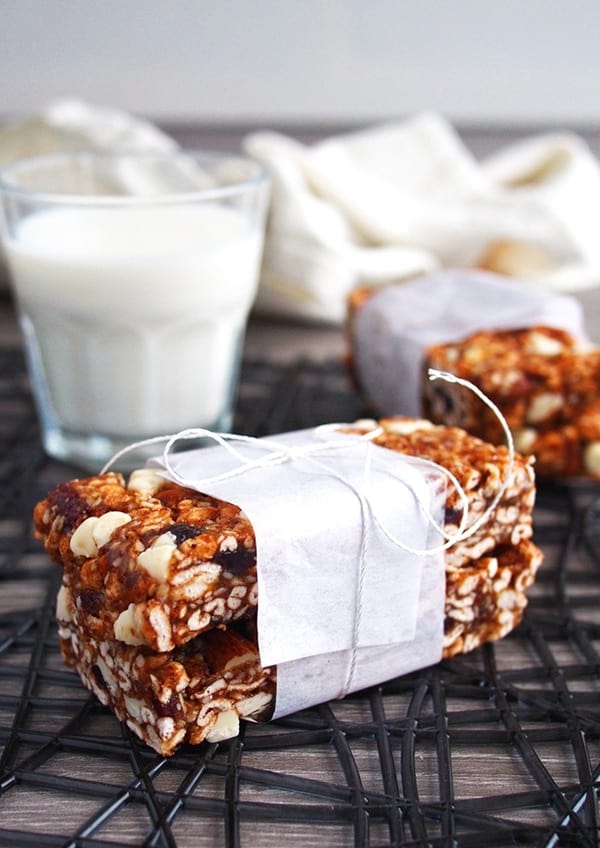 5. Roasted Sweet Potato & Kale Breakfast Hash
For the savory lovers out there, this roasted sweet potato & kale breakfast hash is the perfect way to start Christmas day. A hearty, 10-ingredient breakfast hash with roasted sweet potatoes, red onion, kale, and tandoori masala-spiced tofu!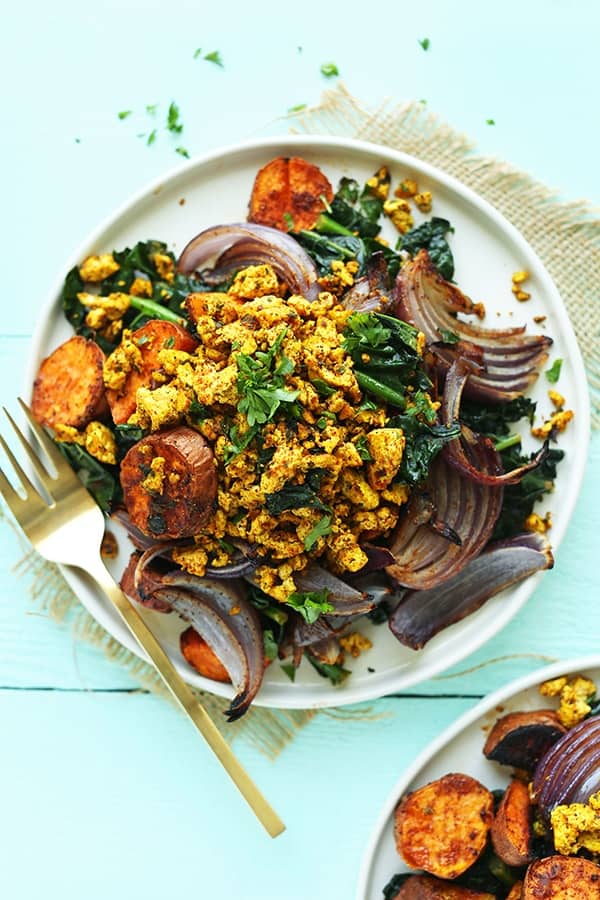 Mains for your Vegan Christmas Dinner Recipes
Here I collected the most incredible vegan Christmas recipes perfect for your dinner table!
6. Vegan Mushroom Wellington Recipe
Incredibly juicy mushrooms are the main ingredients of this delicious vegan mushroom Wellington recipe. A gorgeous main dish to surprise your guest for your vegan Christmas dinner!
8. Vegan Pumpkin Mac 'N' Cheese
For the pasta lovers out there, this amazing, creamy, flavorful pumpkin mac 'n' cheese made with 10 simple ingredients, is the perfect main for your Christmas meal! The perfect dairy- and gluten-free dish for the holiday season!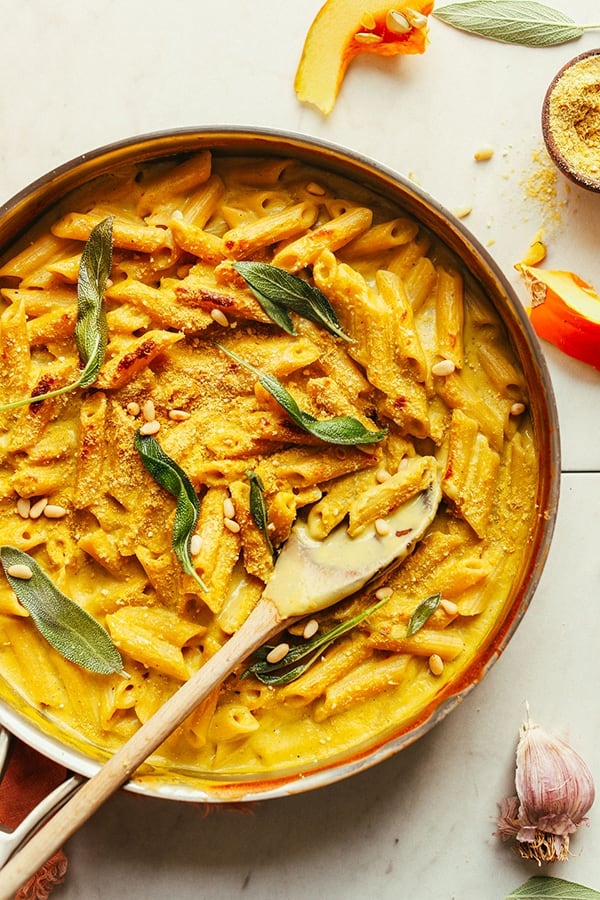 Vegan Christmas Sides and Appetizers
14. Slow Cooker White Bean Vegan Mashed Potatoes
These Vegan mashed potatoes are made with a creamy white bean puree! A simple slow cooker mashed potatoes recipe with healthy white beans cooked in to give extra flavor and texture. These mashed potatoes are delicious and creamy, even without butter! The perfect side for your Christmas dinner!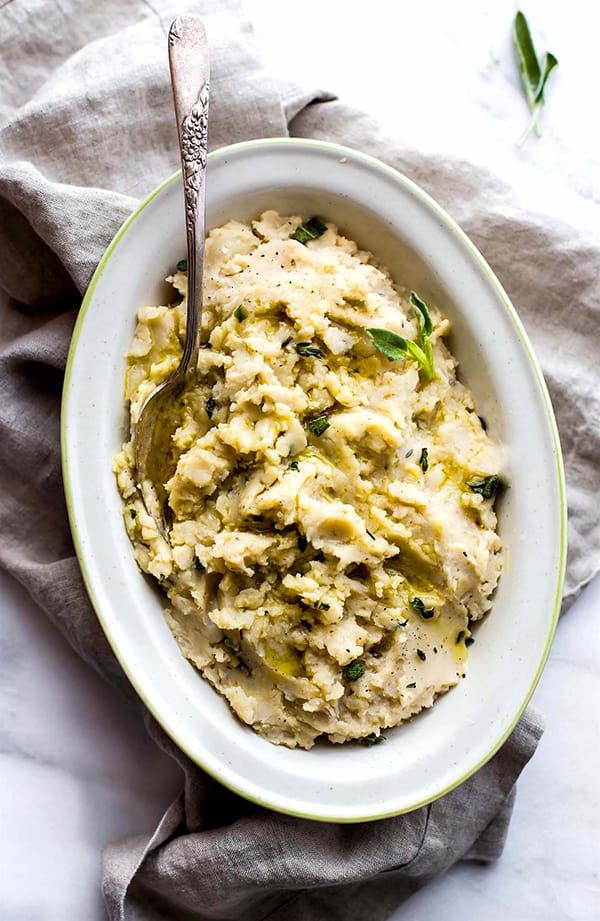 15. Crispy Garlic Roasted Potatoes
Christmas lunch isn't complete without some delicious roasted potatoes. Buttery (but without butter!), garlicky, fluffy inside and crispy edges. These potatoes are great!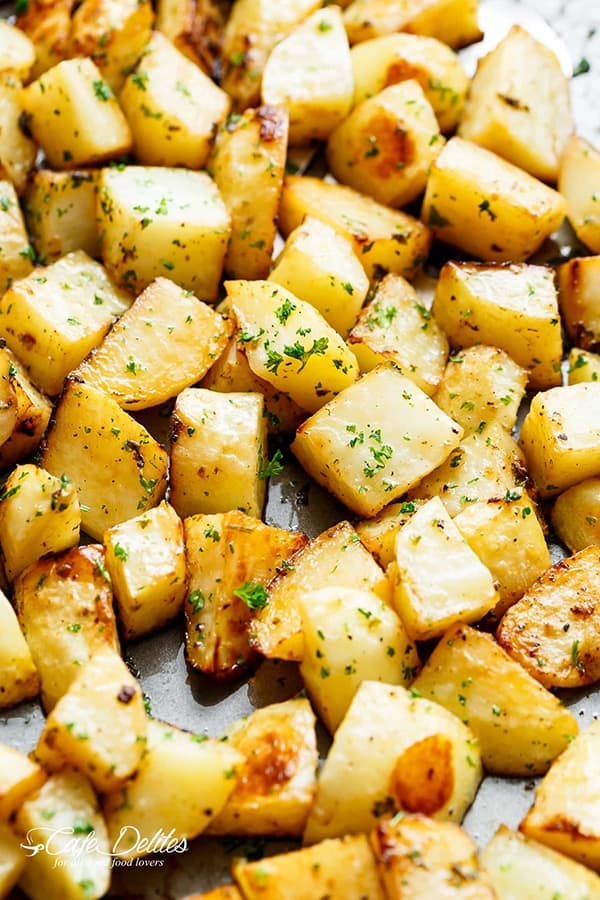 16. 1 Bowl Vegan Gluten Free Crackers
The perfect appetizer for your Christmas table! Crispy, thin, gluten-free crackers reminiscent of Wheat Thins! Just 7 ingredients and 1 bowl required for these delicious snacks. Perfect for dipping in hummus and more!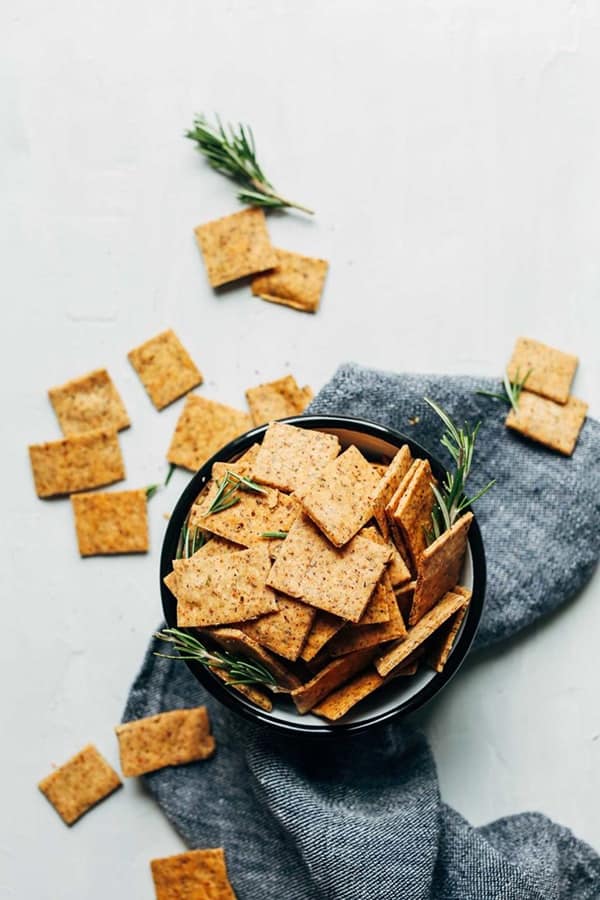 20. Chipotle Sweet Potato Noodle Salad with Roasted Corn
A healthy, colorful and refreshing salad, perfect to accompany any meal: Cilantro, sweet potato, roasted corn, pepitas, and a homemade chipotle garlic dressing.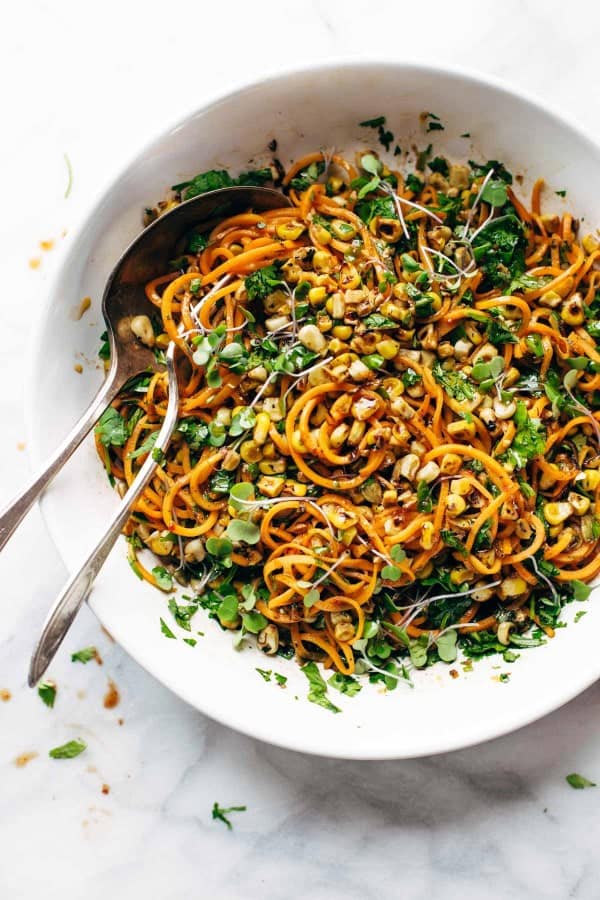 22. Crispy Garlic Brussels Sprouts with Sriracha Aioli
For the brussels sprouts purists out there, this crispy Brussel sprouts with a creamy, vegan Sriracha aioli, will be the perfect side for your Christmas meal.
23. Spiralized Raw Beet Salad with Blood Oranges
This
spiralized raw beet salad with blood oranges
is a refreshing vegan salad. It is easy to make, and looks beautiful! The red color of the beet is perfect for your Christmas table.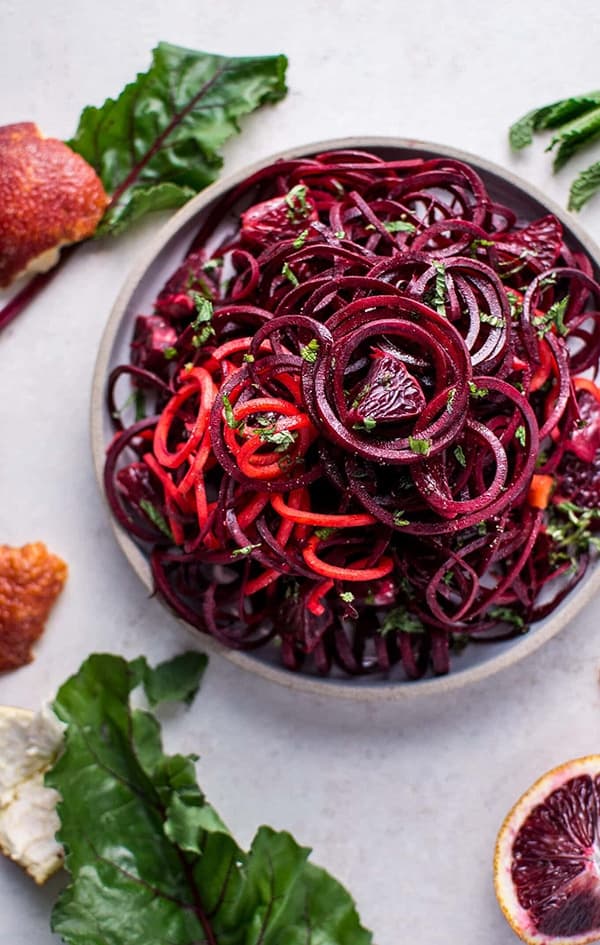 Dessert
24. Vegan Gluten-Free Gingerbread Men
Christmas isn't Christmas without gingerbread mean. These vegan gluten-free gingerbread men are the perfect end to any Christmas meal.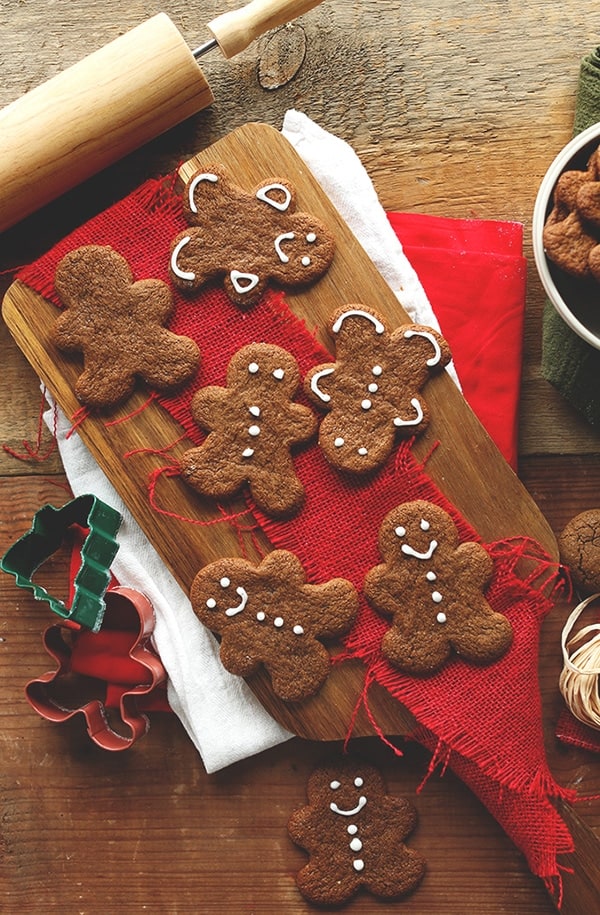 25. Chocolate Orange Bliss Balls
Who said chocolate? These vegan chocolate orange bliss balls are the perfect healthy and most indulgent snack around to end your Christmas day…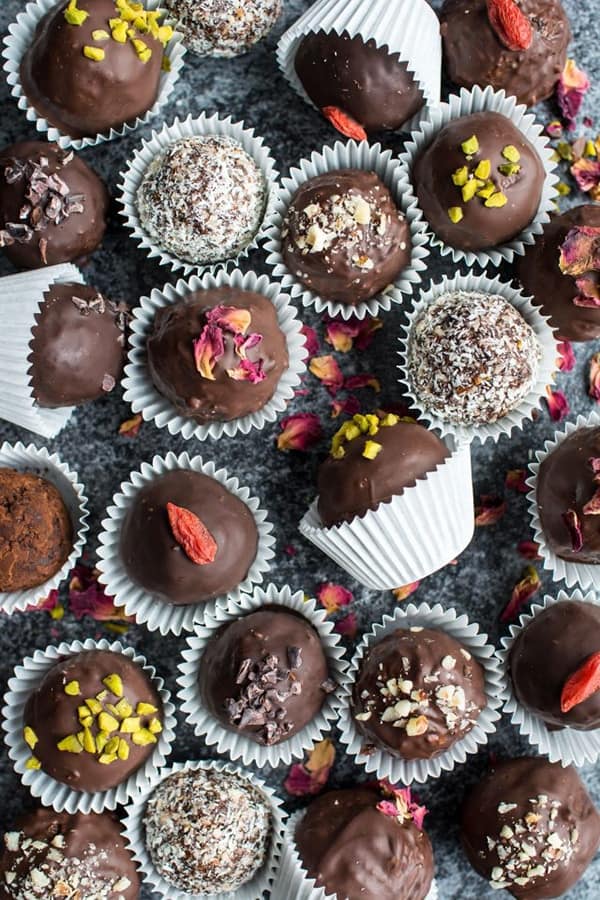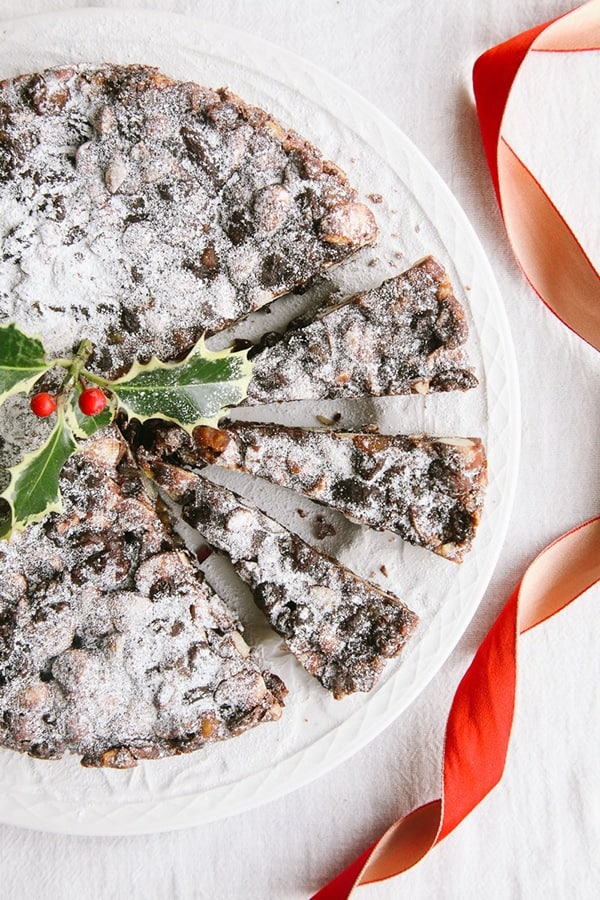 27. Vegan Candy Cane Meringue Kisses
These meringue kisses look so pretty! And not only are they adorable and festive, but they're absolutely delicious!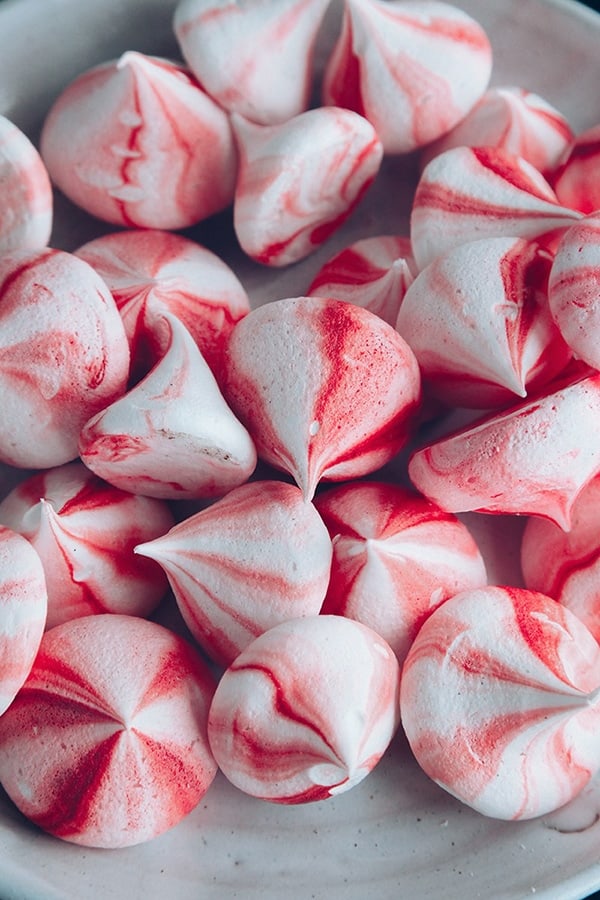 28. DIY Vegan Chocolate Bark
Bark is quick, easy and super fun to make with kids. It also makes a great stocking filler for a friend or loved one, and let's face it… who doesn't love chocolate?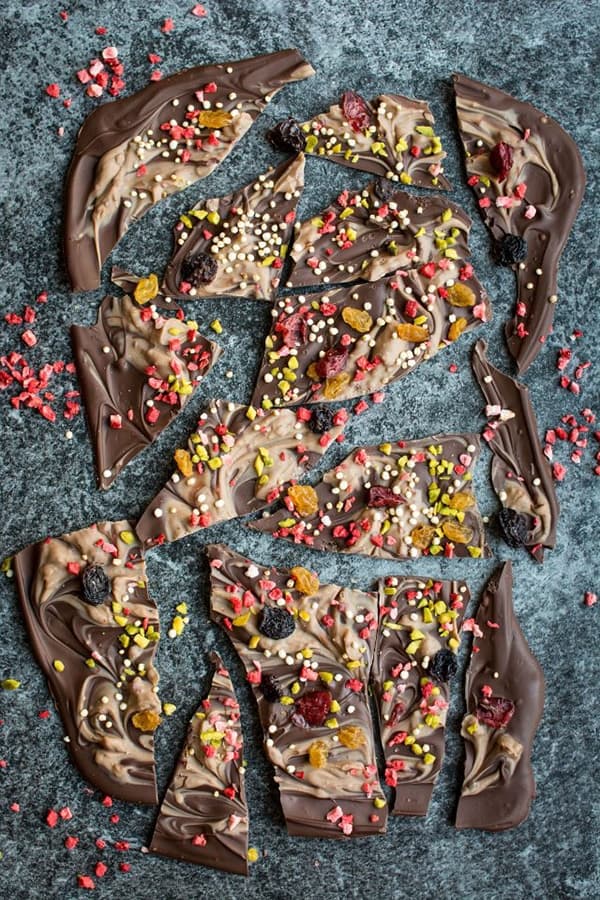 29. Vegan Peanut Butter Pretzel Truffles
These vegan peanut butter pretzel truffles look so pretty, I had to include them on the list! Dipped in semisweet chocolate and topped with even more crushed pretzels are the perfect simple, healthier dessert.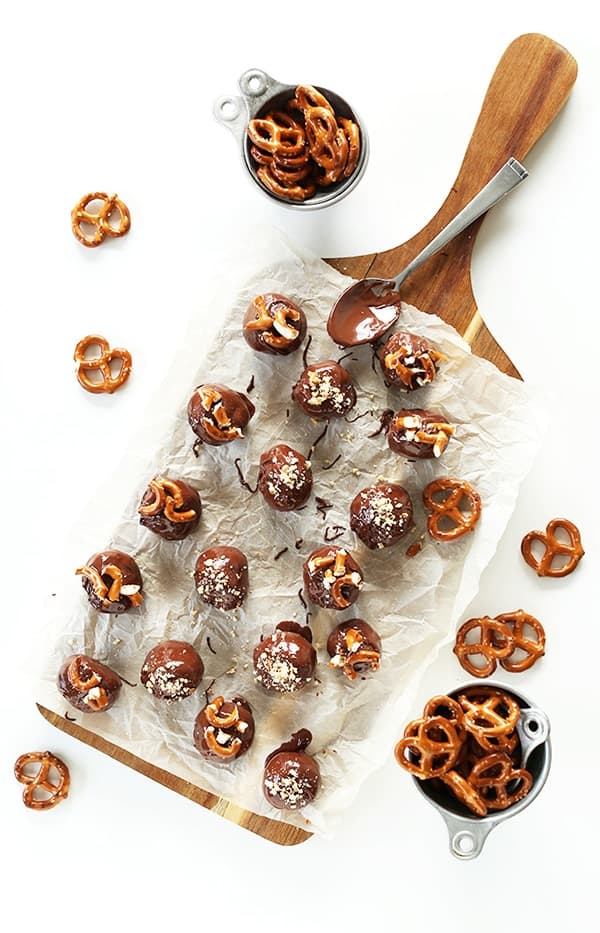 30. Chocolate Orange Christmas Pudding
A Christmas pudding even Christmas pudding-haters will love! A non-traditional Chocolate Orange Christmas Pudding that's vegan-friendly too.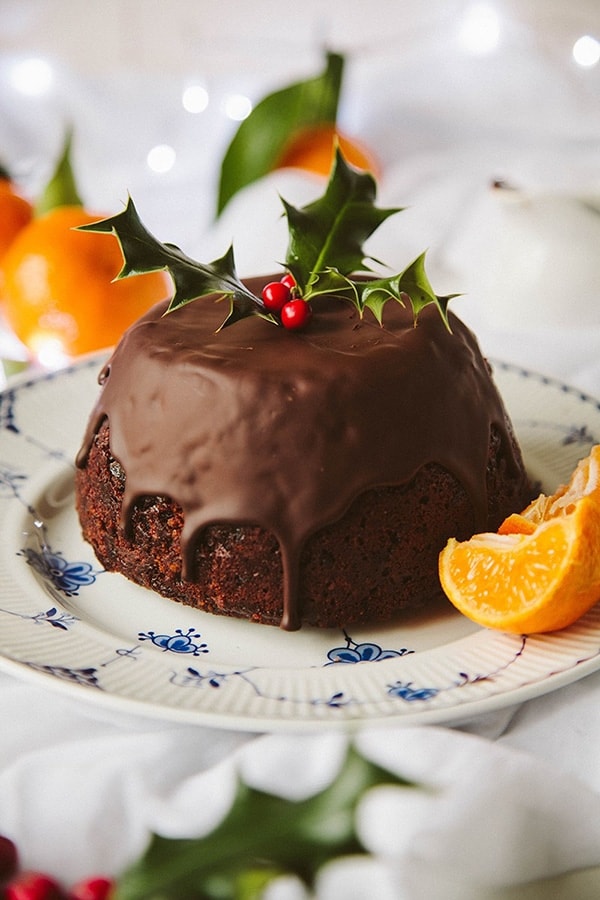 31. Paleo Pistachio Truffles
These pistachio truffles are so special. They are perfect for even the most complicated eater. Vegan, dairy-free, gluten-free, paleo, you name it! These truffles will satisfy all your needs and your guests' needs!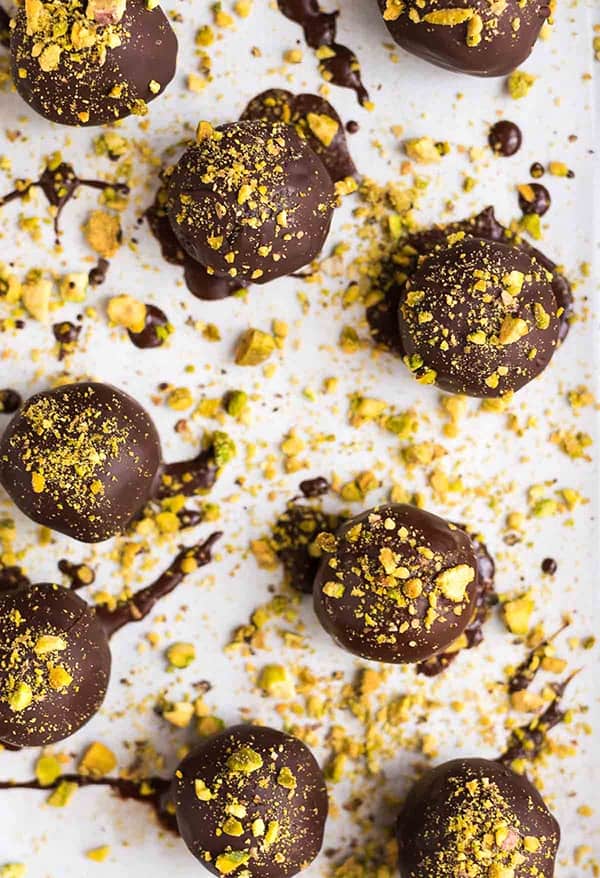 32. Spelt Cinnamon Snowflake Cookies
Aren't these snowflake cookies super pretty? The recipe is based on a delicious vegan shortbread that uses spelt flour and brown sugar instead of white flour and sugar.
Great if you are trying to avoid wheat and refined flours.
33. Vegan Earl Grey Chocolate Shakes
A delicious festive shake that mixes zesty earl grey and warm chocolate. The perfect shake for Christmas!
Did you enjoy these vegan Christmas recipe?
I hope you are going to have a wonderful plant-base Christmas dinner this year!
Follow us on PINTEREST for more delicious recipes!